Homepage
Merging innovation & technology to digitally upscale brands.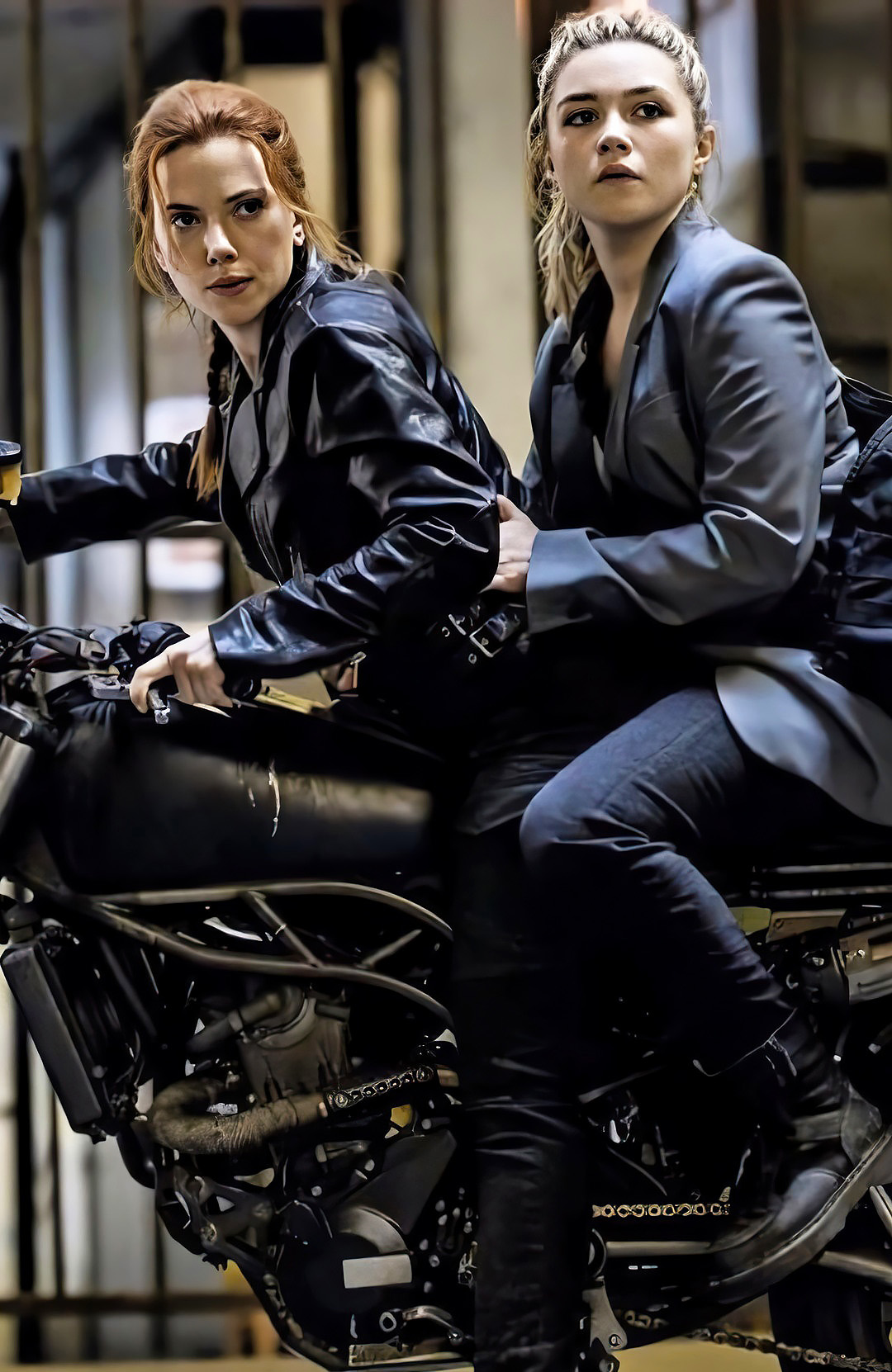 Promoting the most unique, hand-crafted British motorcycle brand.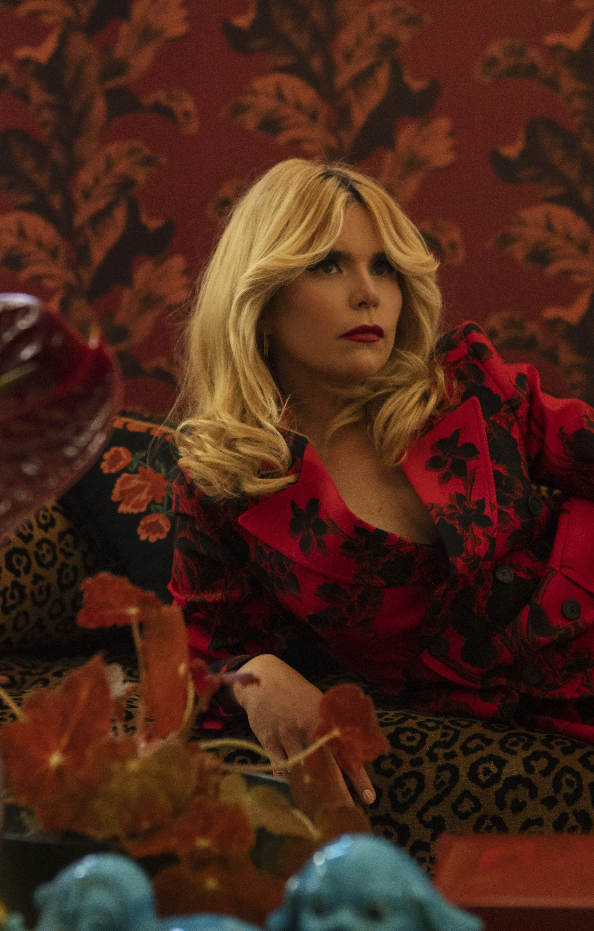 Launching a pop sensation's remarkable homeware brand.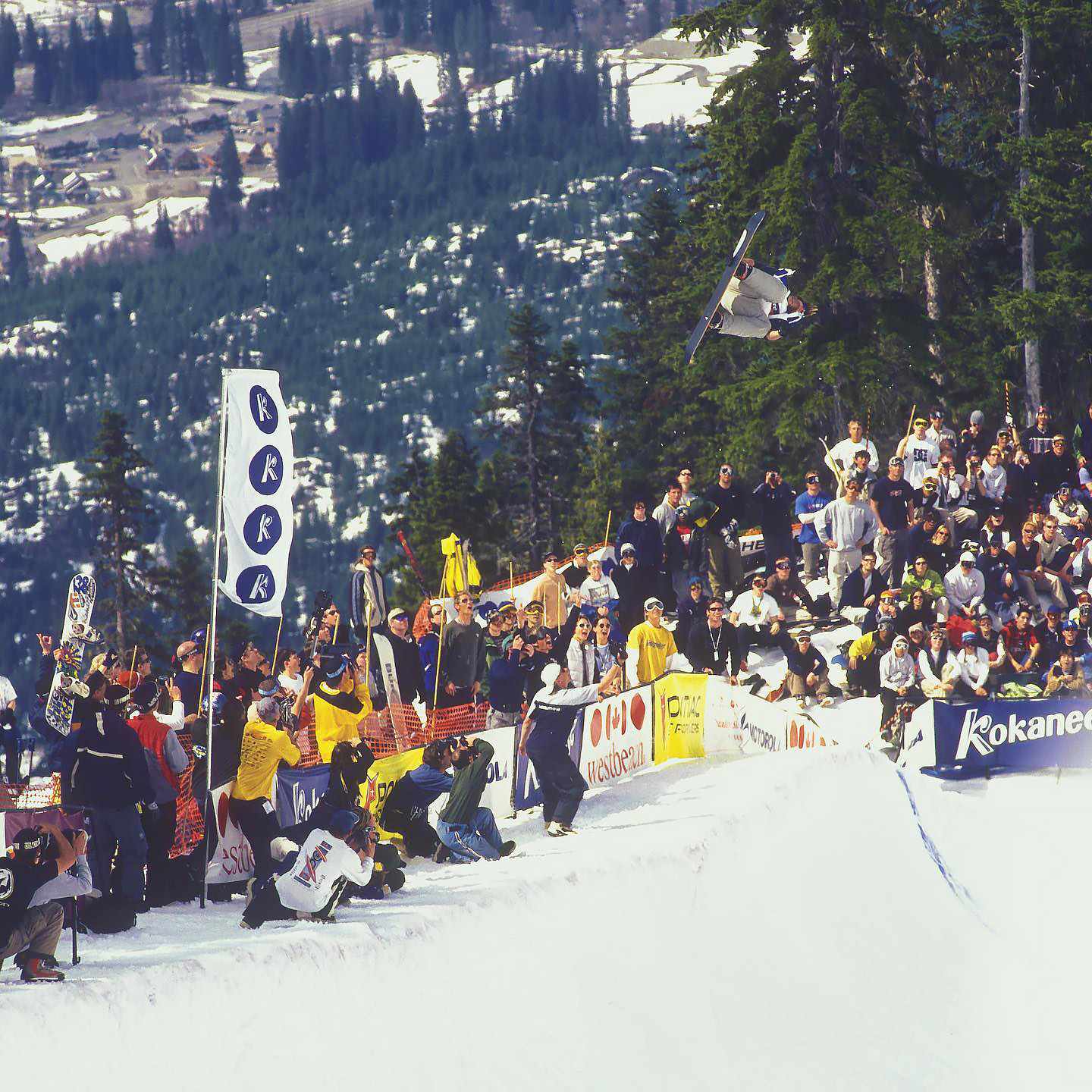 Pushing the limits with a heritage rooted in adventure seeking.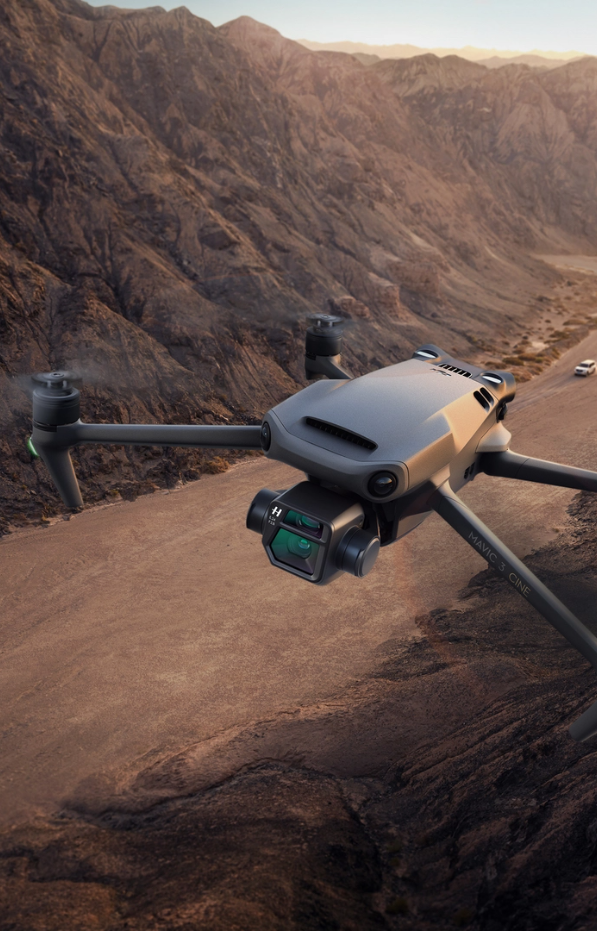 Helping organisations introduce drone technology to their workflows.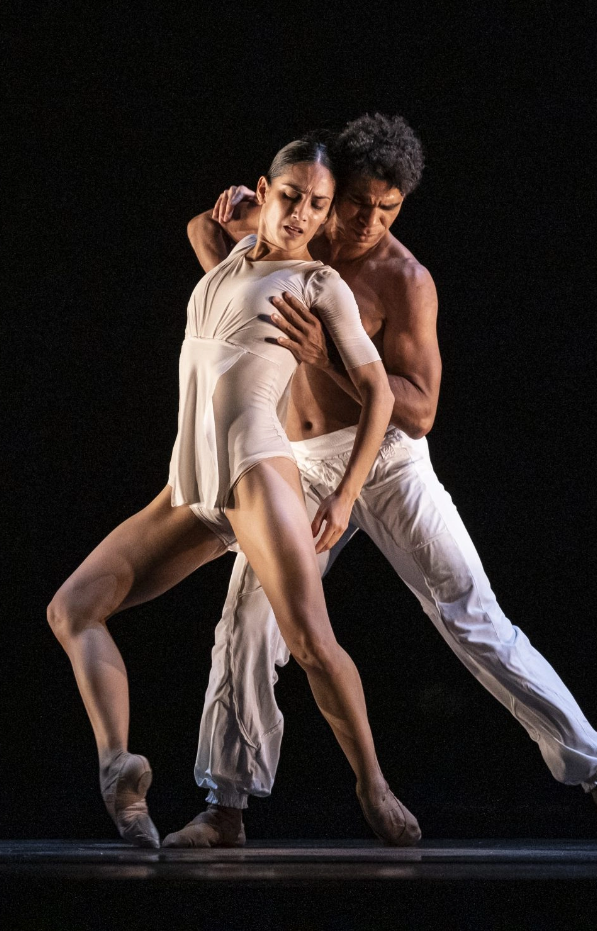 Supporting the most famous dancer of his generation.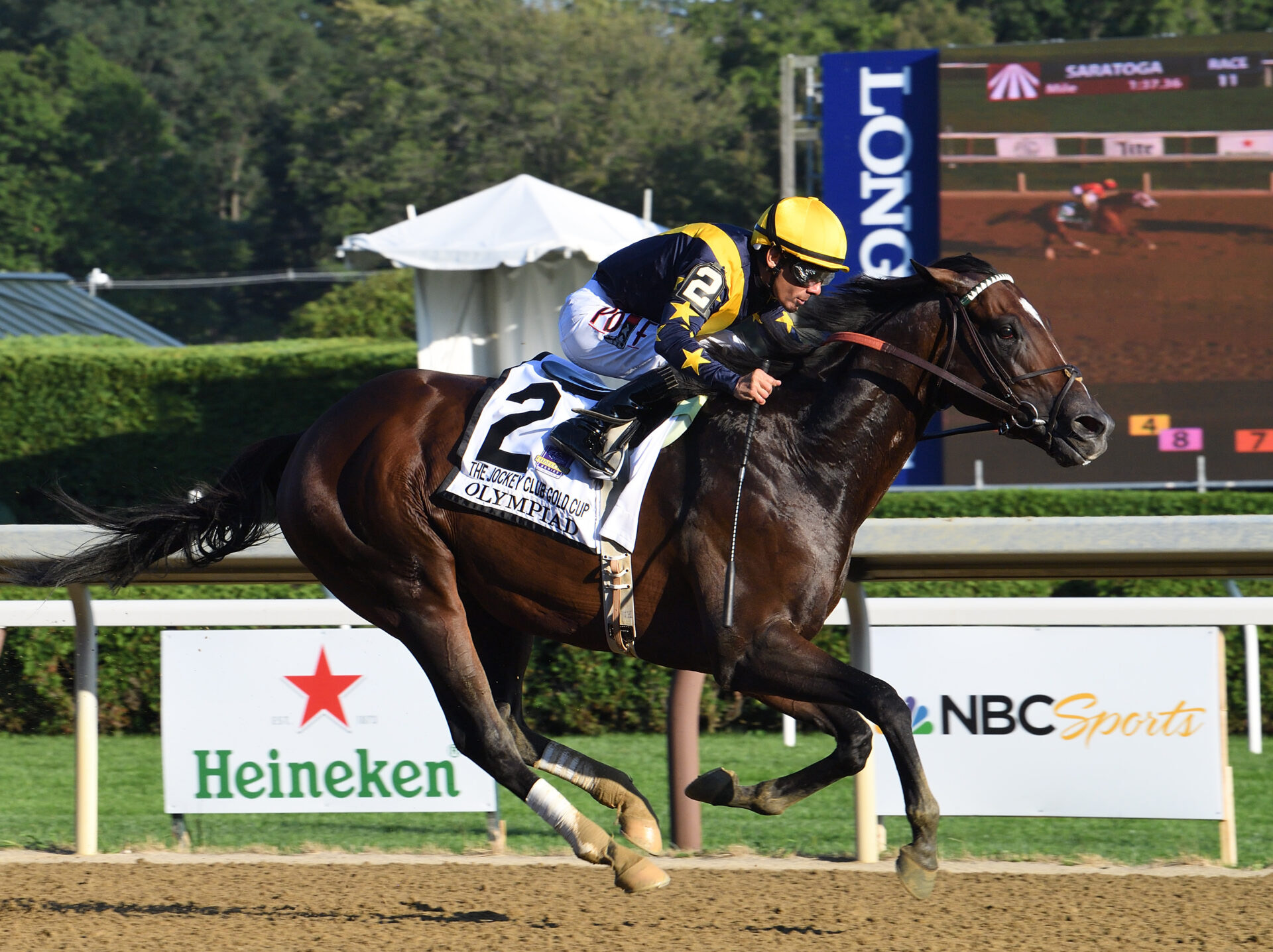 Marketing the largest commercial horse racing organisation in the UK.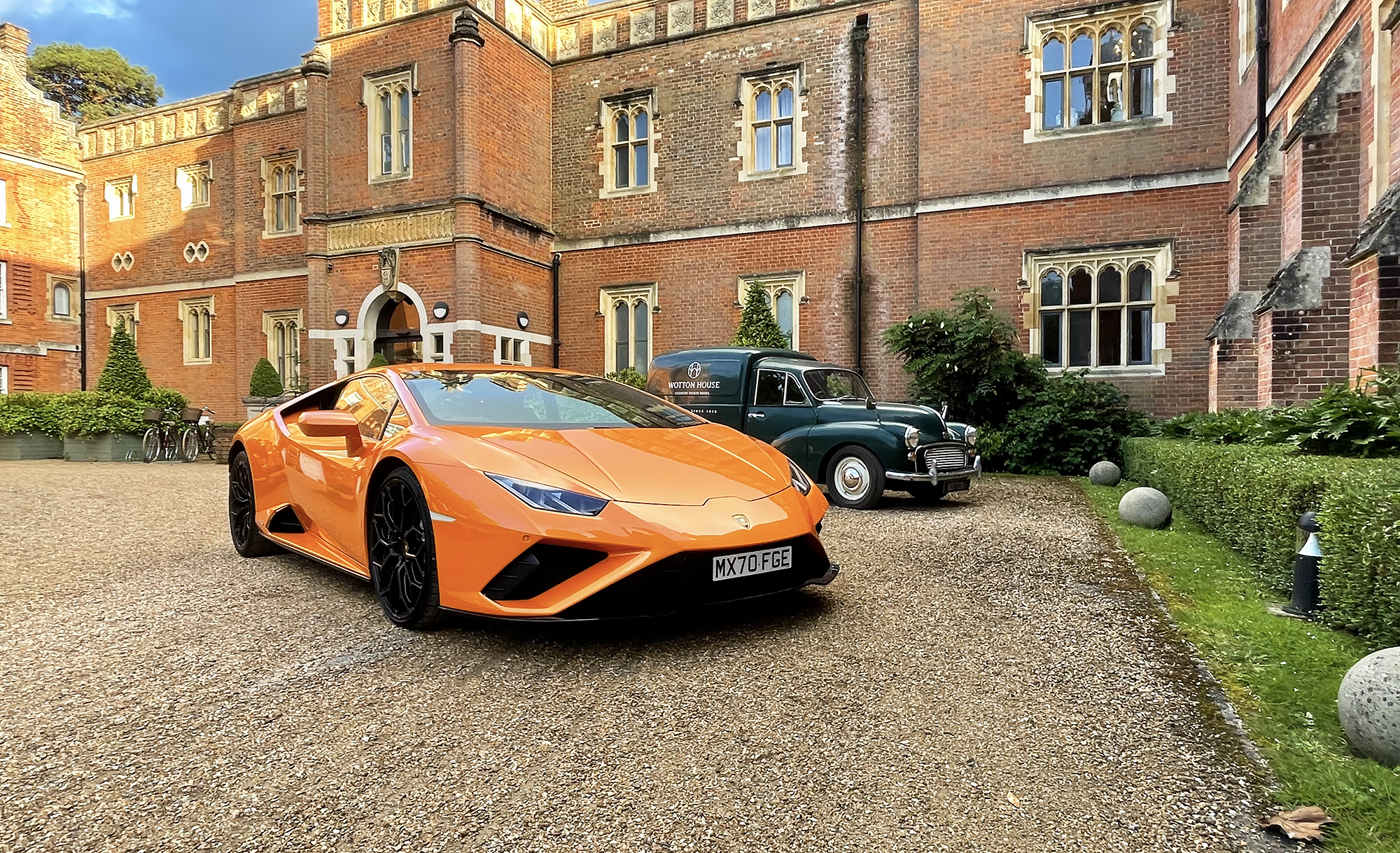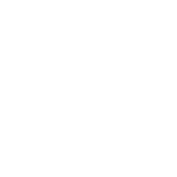 Amplifying the digital reach of the North West's best detailer.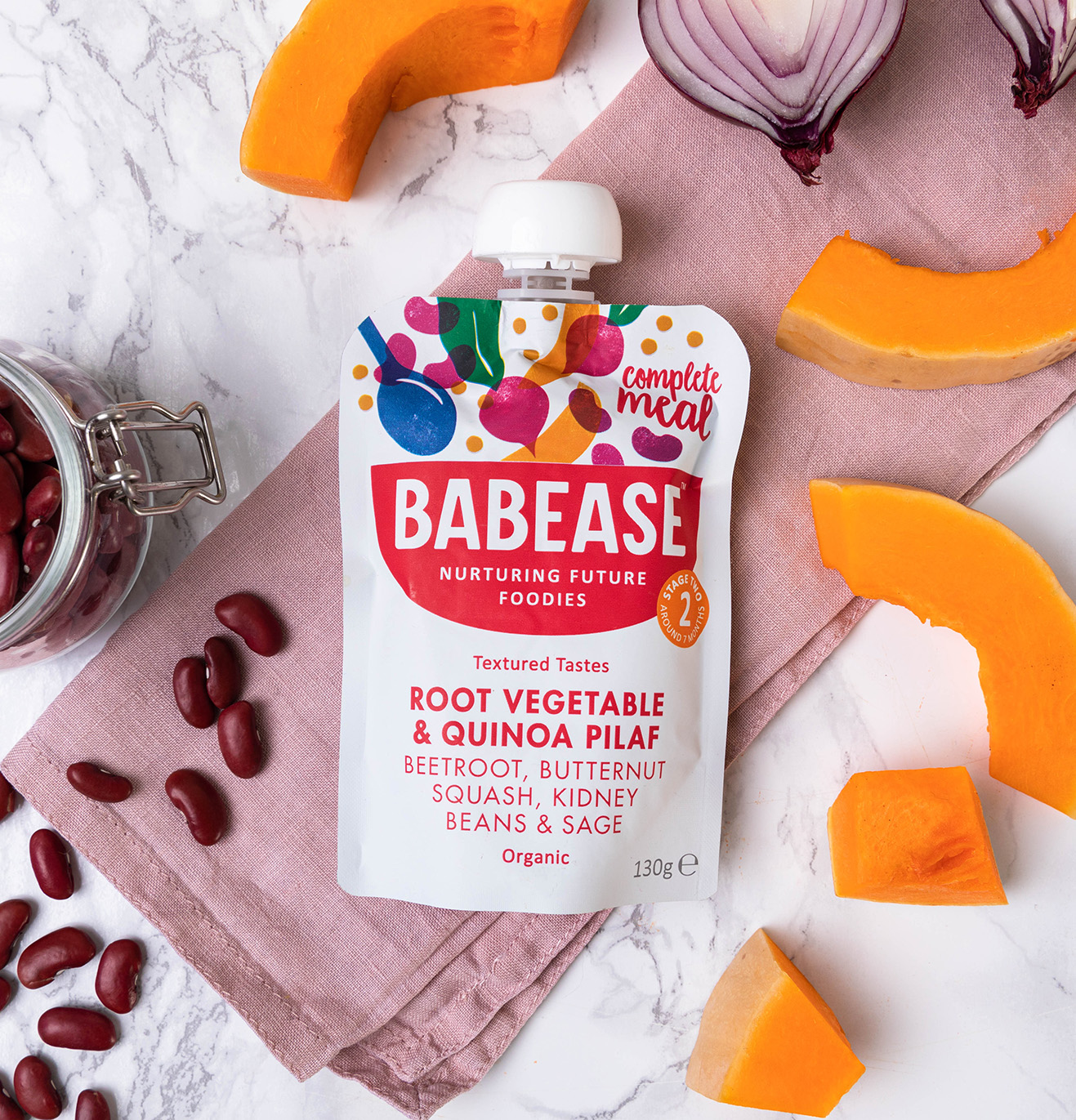 Making the weaning journey fun, enjoyable and delicious.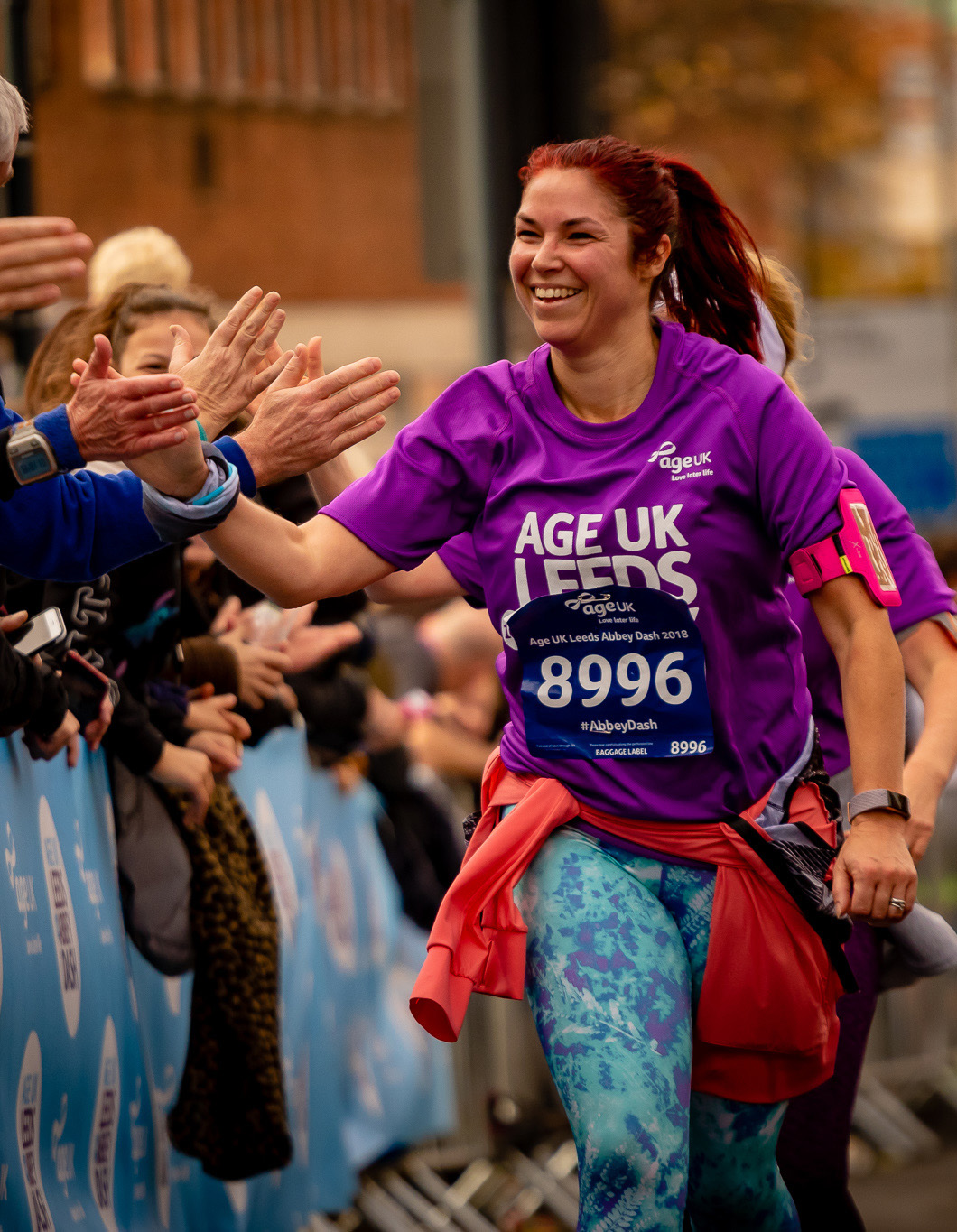 Envisioning a world where everyone can love later life.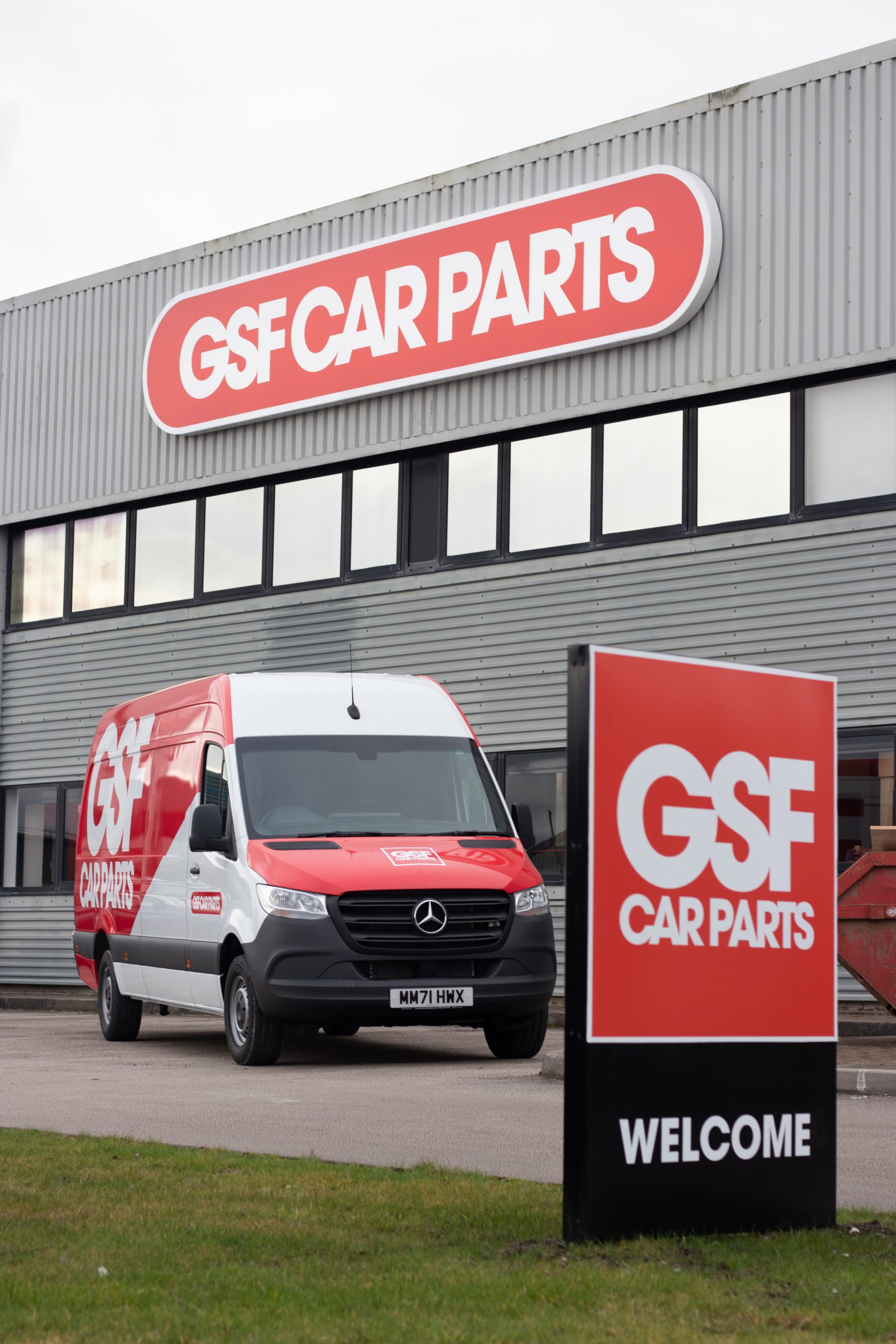 Supplying thousands of automotive trade & retail customers with original equipment.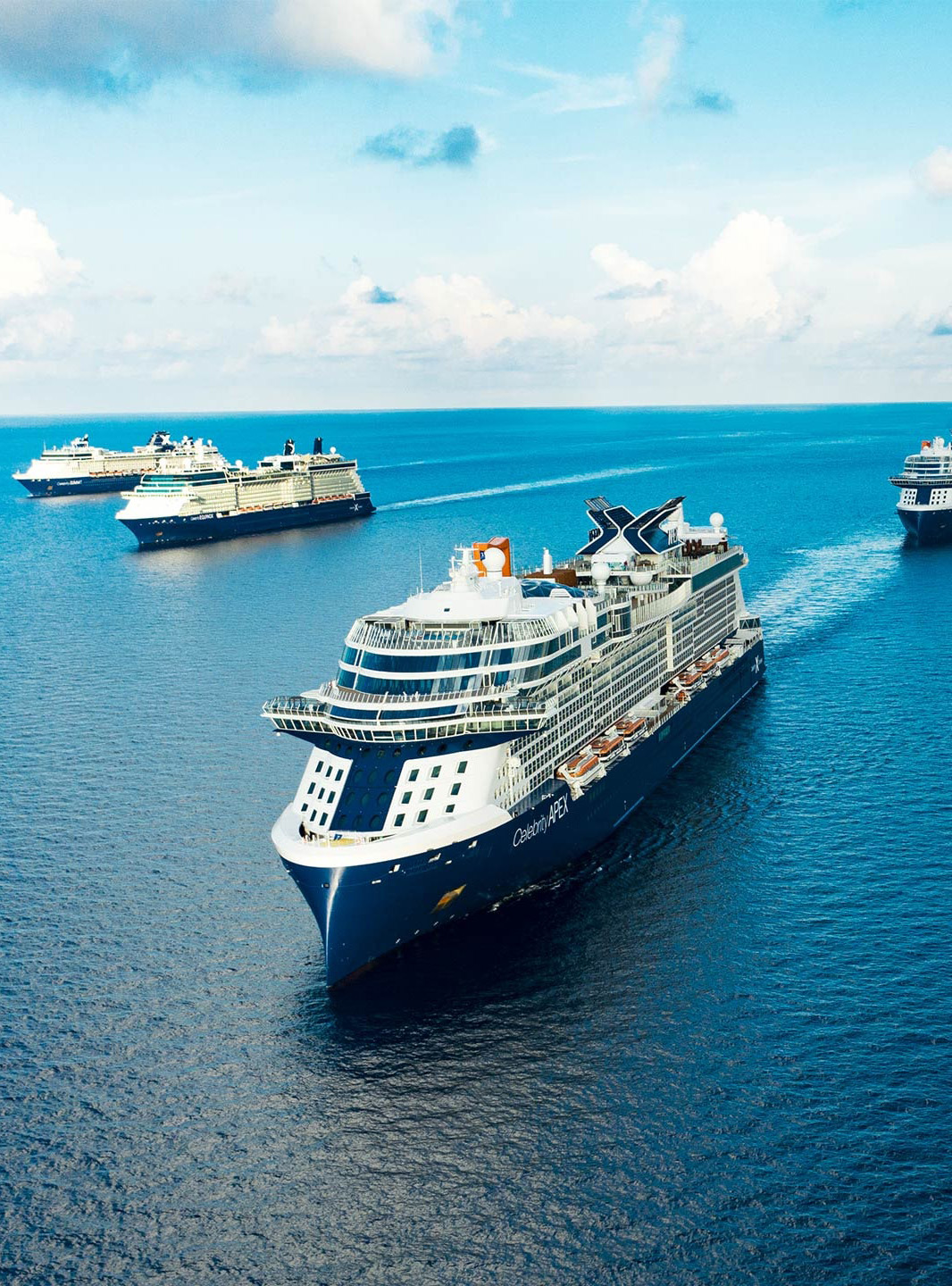 Believing in opening up the world.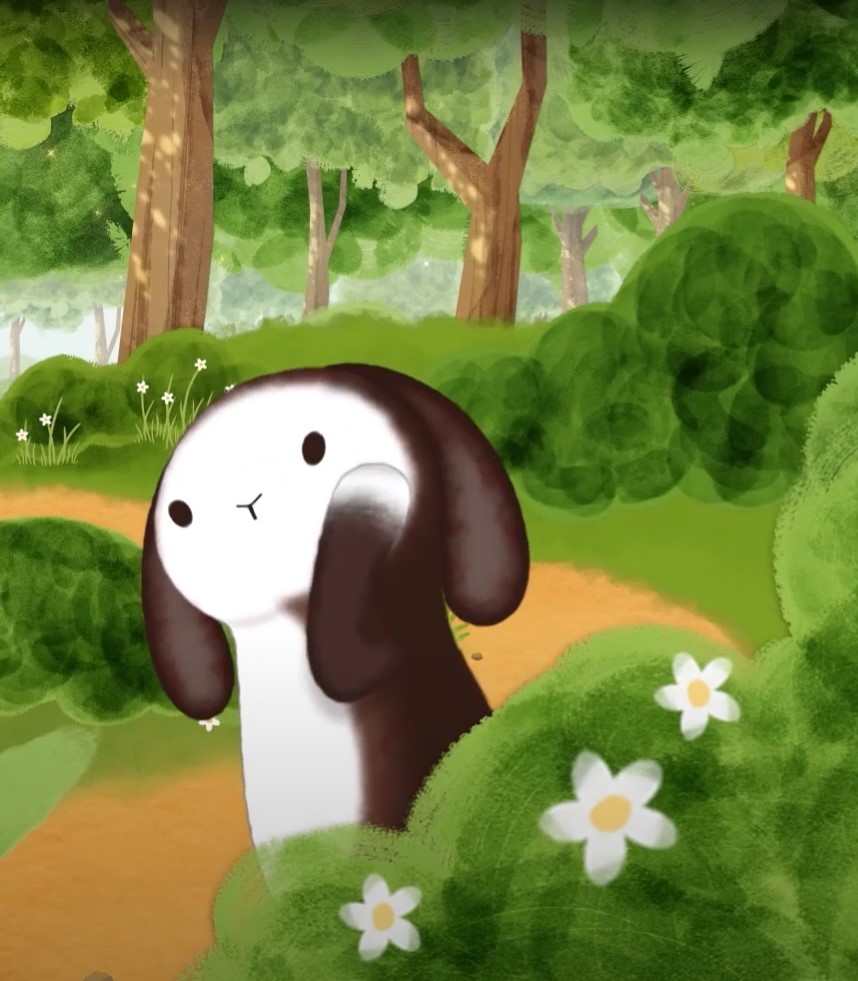 Always sweet, always natural.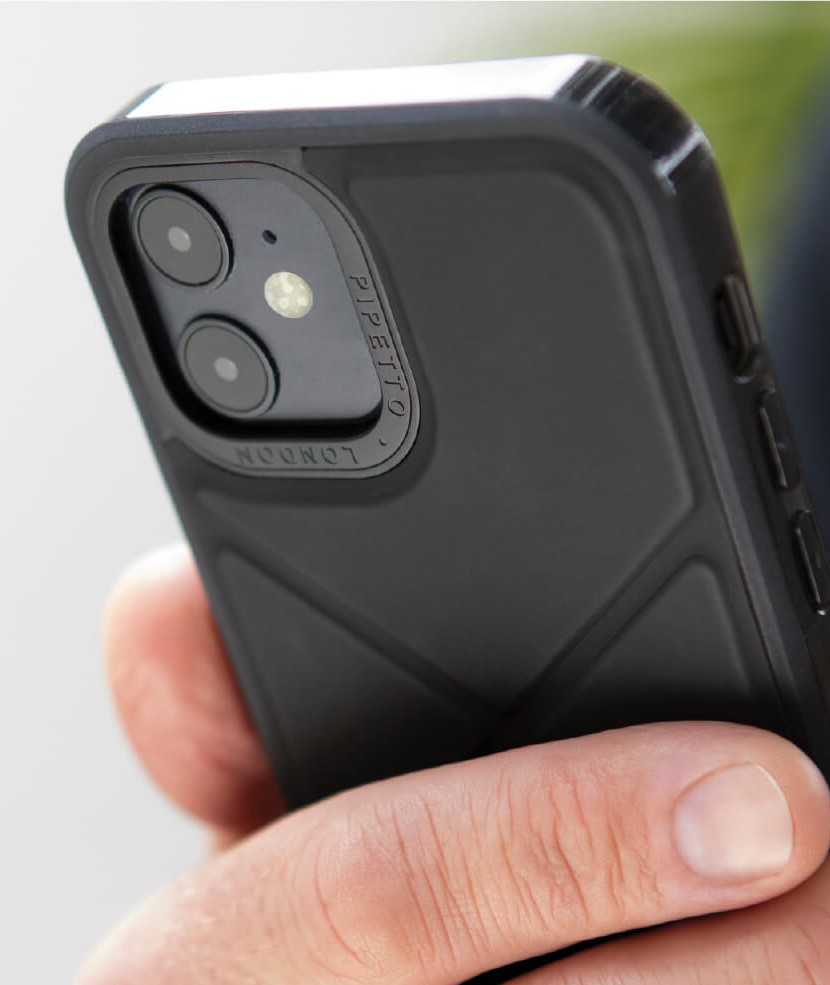 Our collective team of UX, web design, development, CRO and digital marketing experts come together to produce more value from your digital footprint.
We help create exceptional user experiences to improve market share and improve customer buying journeys.
We help brands become the foundation of the next phase of the internet using blockchain network technology, tokens, artist NFTs, Web3, and the metaverse.
We've been experts in lead generation for over 15  years and we know what works. We use the latest paid and organic technology to provide our partners with high value opportunities across any sector.
What we do is tailored to individual needs, goals and challenges but our proficiency spans Paid Media, SEO, Digital PR, Content Marketing, CRO and Email.
We bring your brand to life through visual identity, creative campaigns, outstanding digital experiences and captivating content.
Using advanced analytics, we audit performance across key metrics and provide deep insight into consumer behaviour, industry trends and market intelligence, to fuel short-term impact and consistent long-term value.
Working with the UK's boldest brands & innovative startups.